How it works?
Connect your eCommerce or D2C business to Affilitics platform and start selling through a network of 10,000+ retail stores, 100,000 affiliates and influencers.
Get our tracking software integrated in just one business day.
Self onboarding, AI based conversational assistant, easy tracking, fraud protection and customized commission models.
AI Powered
Assisted Influencer Marketing (AIM)
Proprietary AI Digital Assistant helps drive more conversions and increase revenues upon affiliate link clicks.
Influencer/Affiliate
Management
Manage top influencers/affiliates recommended by AI engine based on followers, engagements, performance, quality traffic and sales history.
Advanced
Analytics
Get insights on best performing sales channels and align your marketing efforts for better return on investment.
Commission
Management
Define custom commission structures based on product category, price slabs, location, currency specific and more.
Register as an influencer/affiliate and start making money with commissions upto 10%.
Easy on-boarding, account verification, automated AI based product link creator and more.
Get started and become affiliate for all of our business partners!
Automated
Affiliate Links
AI based product discovery and generates links for direct integration with your blog/website or App.
Advanced Reports
and Analytics
Discover the best selling products, get insights on how to boost your low performing links and increase margins.
Traffic Insights
And Trends
Analytics on traffic across channels with detailed user behavior, content demand, missed sales and more.
Affiliate
Marketplace
Discover ongoing campaigns from our registered businesses and brands, track all your affiliations under one single tool.
Grow Your Sales Network World Wide!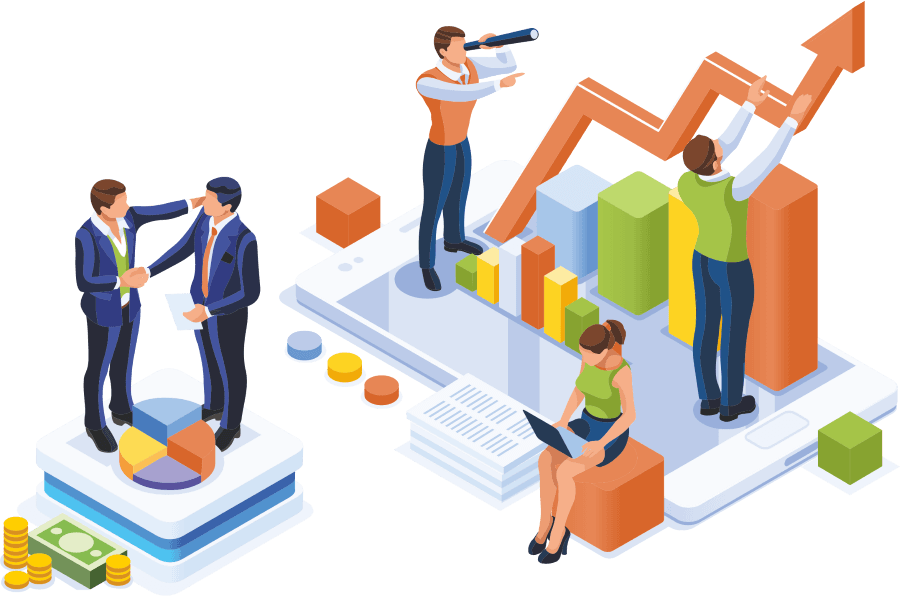 High Quality Traffic
Influencers, bloggers, subject matter experts drive quality traffic promoting your products to their followers leading to more conversions and revenue.

---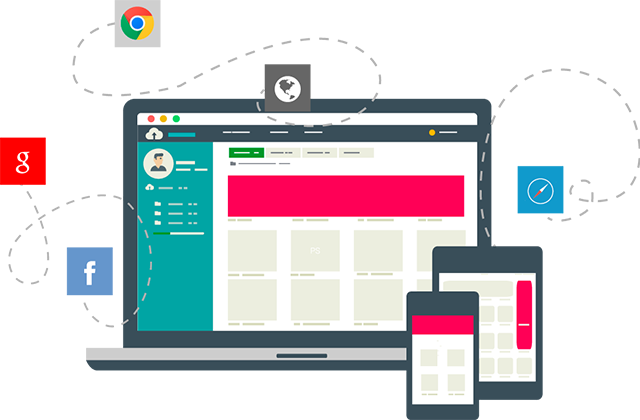 Boost Ad Retargeting
Your paid Ads across social media, google and other channels will now have more quality traffic to retarget and help in better conversions.

---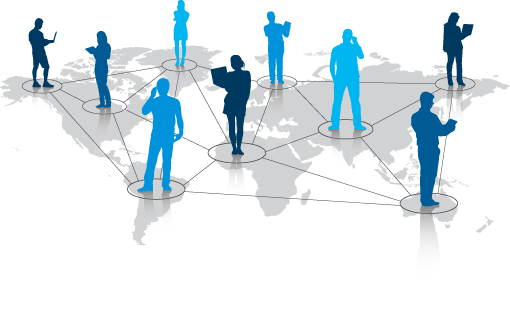 World wide Sales Network
Any influencer across globe can sell your products with conversion based incentives ensuring more sales and boost online domain credibaility.

---
Influencer / Affiliate sales and revenue insights
Detailed analytics on your sales and marketing efforts, revenues, top performing affiliates and more.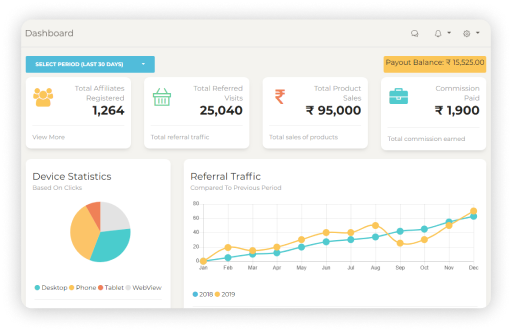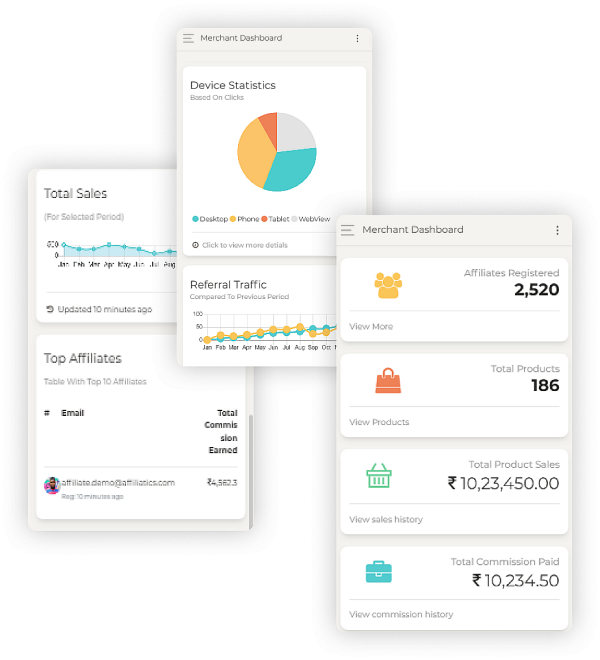 News and Events
Affiliatics in the news!
Leverage AI for Marketing
Use our state of the art AI based affiliate tracking software and boost your sales across web and mobile platforms.
For Online Businesses
Launch a global affiliate program for your business using Affiliatics platform. Scale and market your products and services across geographies without spending on marketing.
For Affiliates
Become an affiliate for multiple businesses on single Affiliatics marketplace and track all your commissions, traffic, payments and more through single platform.
For Retail Businesses
You can now track all your offline marketing efforts and conversions using Affiliatics. Get insights on your marketing spend and ROI (Return on investment).
For Influencers
If you have a fan following then here is your chance to make more money! Get on Affiliatics platform to boost earnings, access to promote multiple products and brands.
Contact us
You can contact us at below office address location or you can even drop us an email and we will get back within 24 hours.
Registered Office
Affiliatics
Specico #52, Pagariya Plaza
28th "C" Cross
4th Block Jayanagar
Bangalore 560011
Contact
Business Hours:
Mon - Fri | 10AM to 6PM